If you have a website and would like it linked here please contact me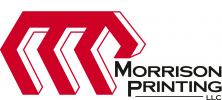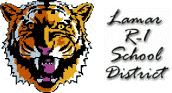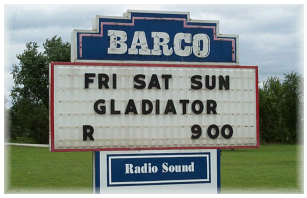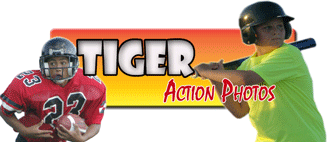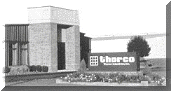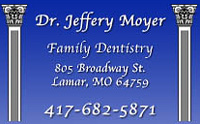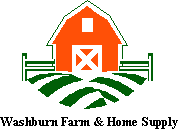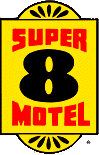 *These websites/links are not endorsed by this website and have no affiliation with LamarMO.com.
They are just links I have come across or been asked to place on here, with permission,
by the owner/representative. If you see your company on here and would like the link removed,
please contact me and I will remove it immediately.